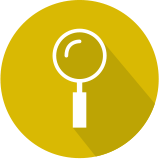 COLOR DEVELOPMENT
Tinting systems, Interior collections, façades collections, promotional tools for retailers professional kits for architects & painters...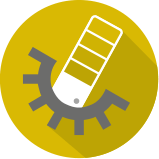 COLOR CARDS MANUFACTURING
Catalogues, albums,
fandecks, loose leaves,
In-store racks, wall displays,
color labels and more...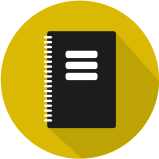 TRENDS FORCASTING
We are dedicated to the study of color trends worldwide and its influence in decoration and paint. Color trend advice & global color research services for a stunning color schemes result.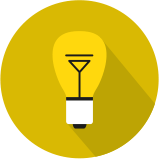 MARKETING
COMMUNICATION STRATEGY
Definition of
the overall
communication strategy.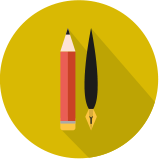 ART DIRECTION
Visual identity
and communication,
definition of graphic charts,
logo and color choices.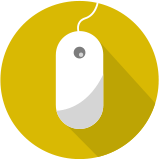 DESIGN
Graphic Design
and other
promotional materials.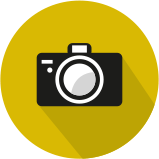 PHOTOS & IMAGES
Packshots,
photojournalist
in studio and outside.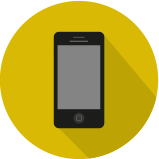 MULTIMEDIA ANIMATION
Digital presentations
2D & 3D video support,
mobile sites.